Internet Marketing Software Tools
Below you'll find all the various software tools Genius Software has available to help you with your Internet Marketing Needs. Each Product has a short description and a link to its sales page, which will open in a new tab.
If you have any questions, or need help, you may reach us at 717-502-4001, or Ed@EdAkehurst.com or visit Ed at his Facebook Page.
I offer Reseller Partnerships on all the below software items.
Reach out to me on Facebook for full details.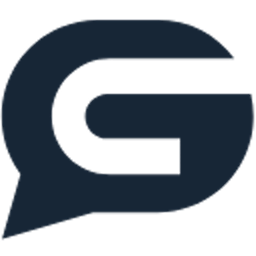 CRM for Messenger, to organize and expedite communications and pipelines in FB Messenger.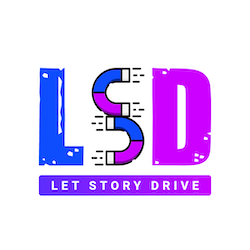 Send Messages to people who view, react to, or answer a poll on your FB Stories. Can customize the message based on how they interact.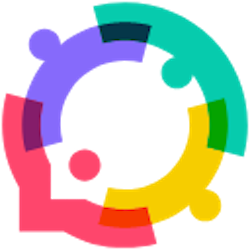 Send automated birthday wishes, work anniversary wishes, and new job congrats to LI connections. Also autorespond to keywords in LI Messenger.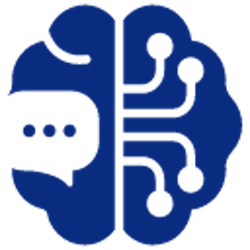 FB Posts created and scheuleduled by an AI system you teach to make the posts for your audience. Is in Pre-Launch
Capture and Download FB Group members info, including phone and email, and upload anywhere, including GMCRM with labels and tags,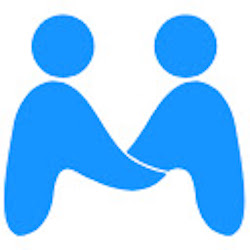 Automate targeted friend requests in groups and on posts, and begin communications into Messenger.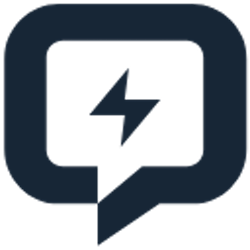 Increases engagement on FB posts and moves the conversation from the wall into Messenger.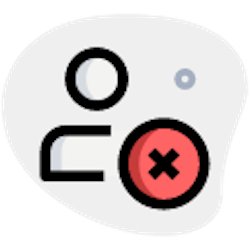 Analyzes engagement of Facebook contacts so you can delete ones that do not engage, and are hurting your reach.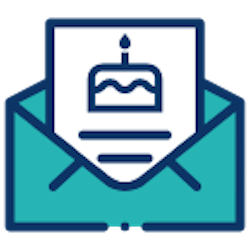 Automates the sending of Posts and Messages on your Facebook contacts' birthdays, along with dynamic images.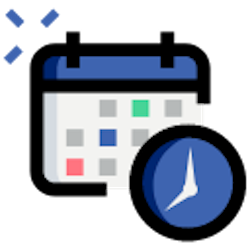 Allows you to post content to your personal FB profile in advance and track posting by post type.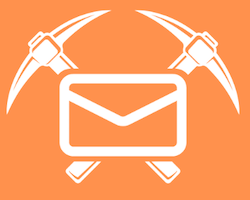 Gets targeted email addresses from social media profiles based on your keyword input.
Runs a giveaway based on responses to FB Posts, and will alert winners (and non- winners) after the contest has completed.